Just Get In Touch!
Let us know if you have any questions we can help you with.
Fill out the form below to contact us for general questions or comments.
You can also write us at info@suffolk-carers.org.uk
Why Be a Carer?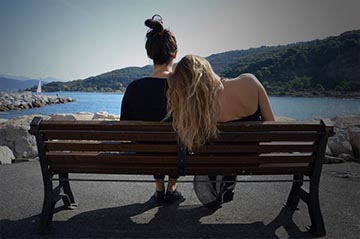 Being a carer gives you the unique opportunity to make a real difference to a person, supporting them in every aspect of their life.
Many family carers say the reason they care is simple: they need to look after their child, mother, husband or other relative. Some say they have never thought about why because 'blood is thicker than water' or 'he is my husband, who would care for him if I didn't?'.
Read more